Ph.D. in Special Education at KU
---

Program Overview
The Ph.D. in special education at the University of Kansas is built on a mission to prepare civically committed scholars who, through rigorous and relevant research and transformational interventions, address significant educational and social problems in ways that advance education, social policy, research, care giving and public service to enhance the quality of life of persons of all ages with disabilities and their families. Program students and graduates rely on interdisciplinary theoretical knowledge and the full range of methodological approaches to engage, influence, and transform educational and social institutions and their practices to promote learning, equitable opportunity, full participation, inclusiveness, independent living, and economic self-sufficiency.
Career Outcomes in Special Education
Graduates of the special education Ph.D. program are scholars who steward the profession, working across disciplinary boundaries to address the educational and social challenges of the 21st century. Moreover, as civic professionals, they also engage in stewardship with their communities. Our graduates are scholars who recognize that resolving the great social and education challenges requires a sense of collective social purpose among the professions and inclusive of people with disabilities, and that the professions' greatest responsibility is to the people most affected.
Doctoral graduates are prepared to hold leadership positions in diverse sectors and organizations, including:
Top-tier research universities
Teacher preparation institutions
Private and university affiliated research centers, foundations, research and development companies
State and federal education agencies and legislative bodies.
Thus, the KU Doctoral program prepares graduates to take a variety of leadership positions. Doctoral graduates can hold faculty positions in comprehensive and research universities and leadership positions in state and national agencies. Accordingly, the doctoral program educates students to become a researcher and scholar who will then prepare prospective teachers and administrators to work in the profession. The career paths of recent graduates reflect the program's emphasis on reciprocal research to practice, civic professionalism, and stewardship of the field and discipline.
While the primary aim of the program is to prepare such scholars for tenure-line faculty positions in top tier research universities, program graduates' knowledge and skill attainment prepare them for positions throughout the education enterprise and beyond. Graduates hold leadership positions around the country and the globe at top research universities, teacher preparation institutions, private and university affiliated research centers, foundations, research and development companies, and in various state and federal education agencies and legislative bodies.
Program Specializations
Every year the Ph.D. in special education program admits a cohort of students from around the world. Each doctoral student chooses an area of specialization and potentially a secondary area of interest as a cognate or minor (e.g., research methodology). Program applicants are asked to identify the specialization area and faculty of interest (i.e., potential academic advisor).
Currently, our program has the following areas of specialization:
#1
Top ranked Special Education program
#10
Public School of Education & Human Sciences
15
Average number of students admitted per cohort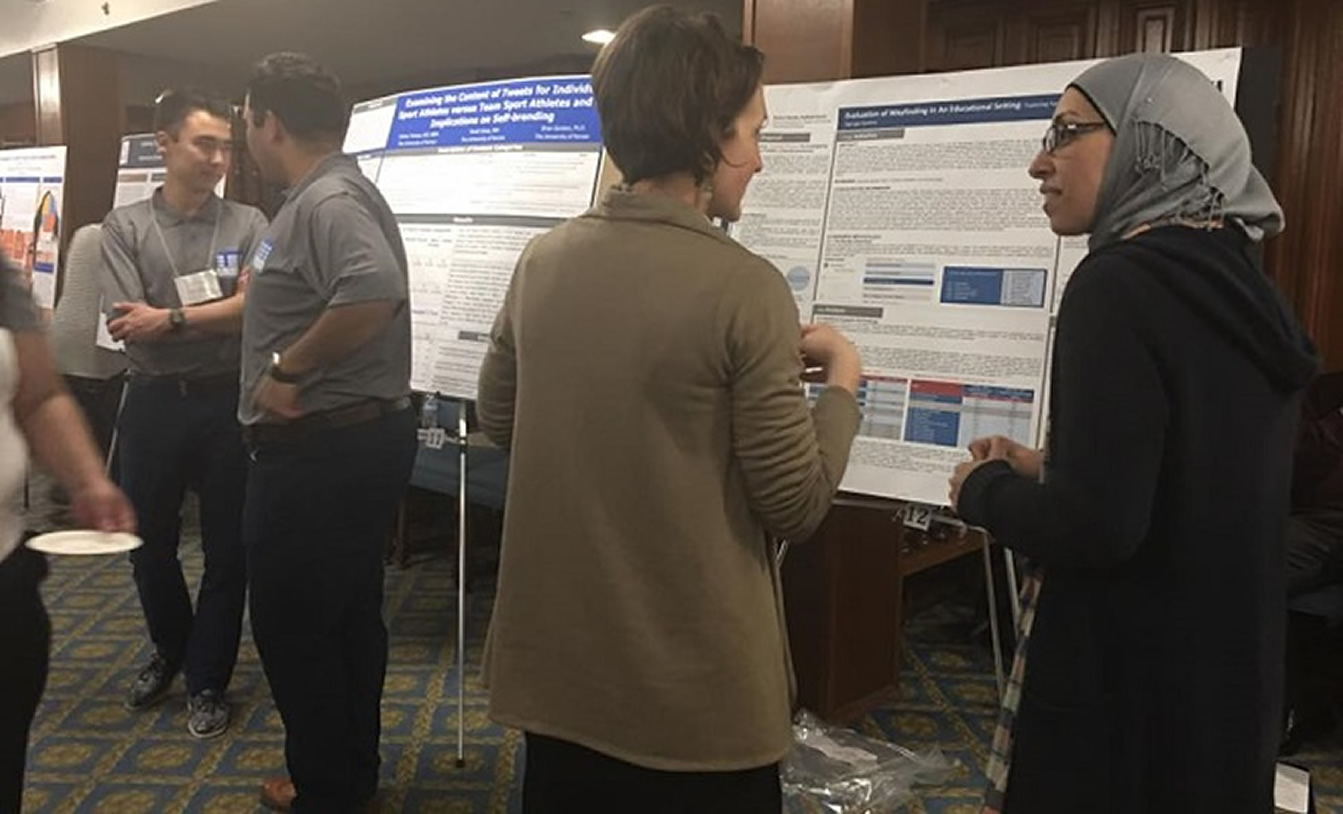 Stewardship
Program graduates are highly-competent, socially-committed educational researchers, leaders, and teacher educators engaged in the design, development, and/or use of educational and social interventions that result in transformational outcomes.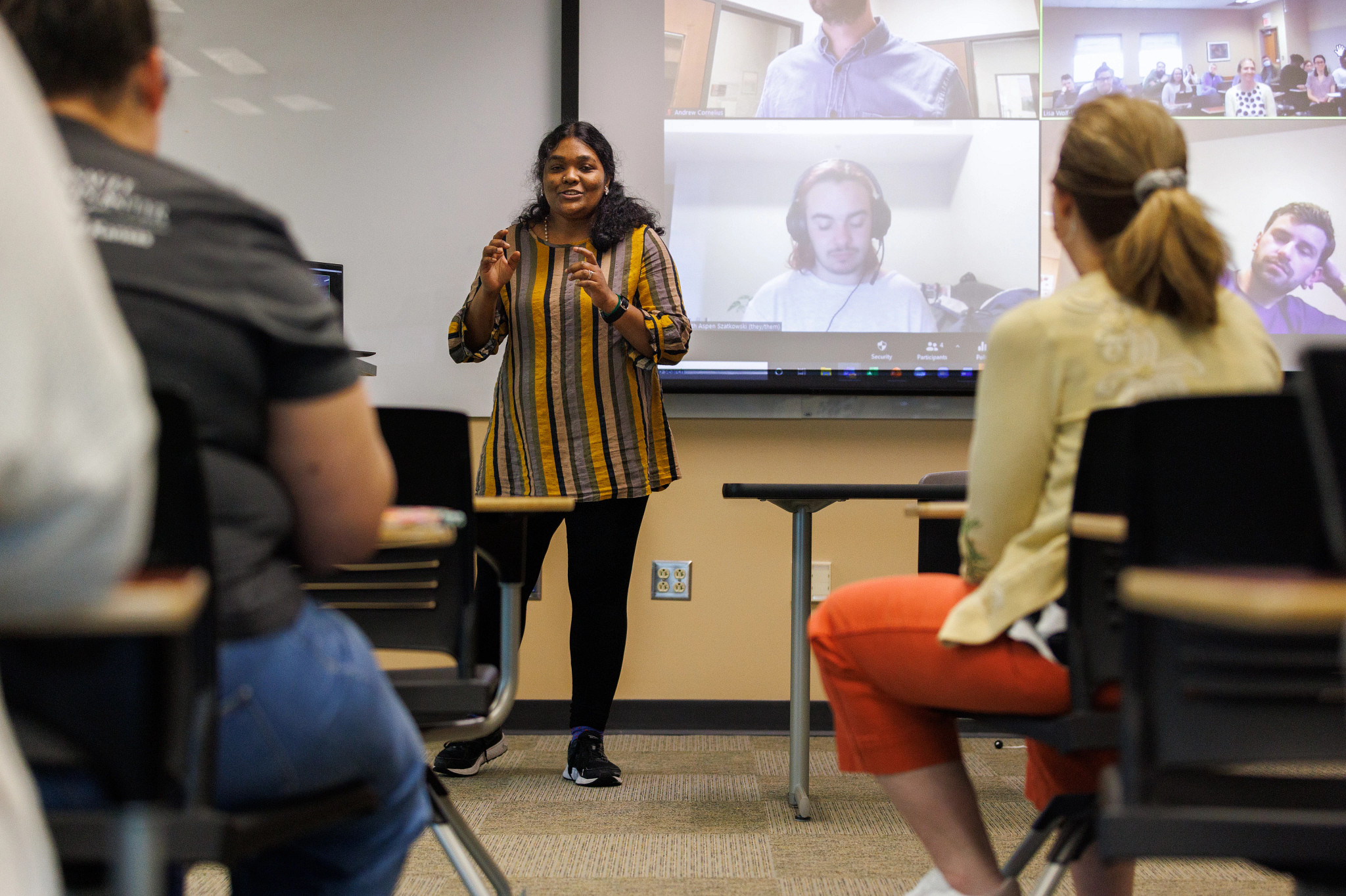 Engagement
The specific principles that define how students will be engaged in learning build upon the idea that doctoral education is a complex process of formation emphasizing development of scholars' professional identity in all its dimensions, including their recognition of the role the discipline and its scholars are to play in academe and in society.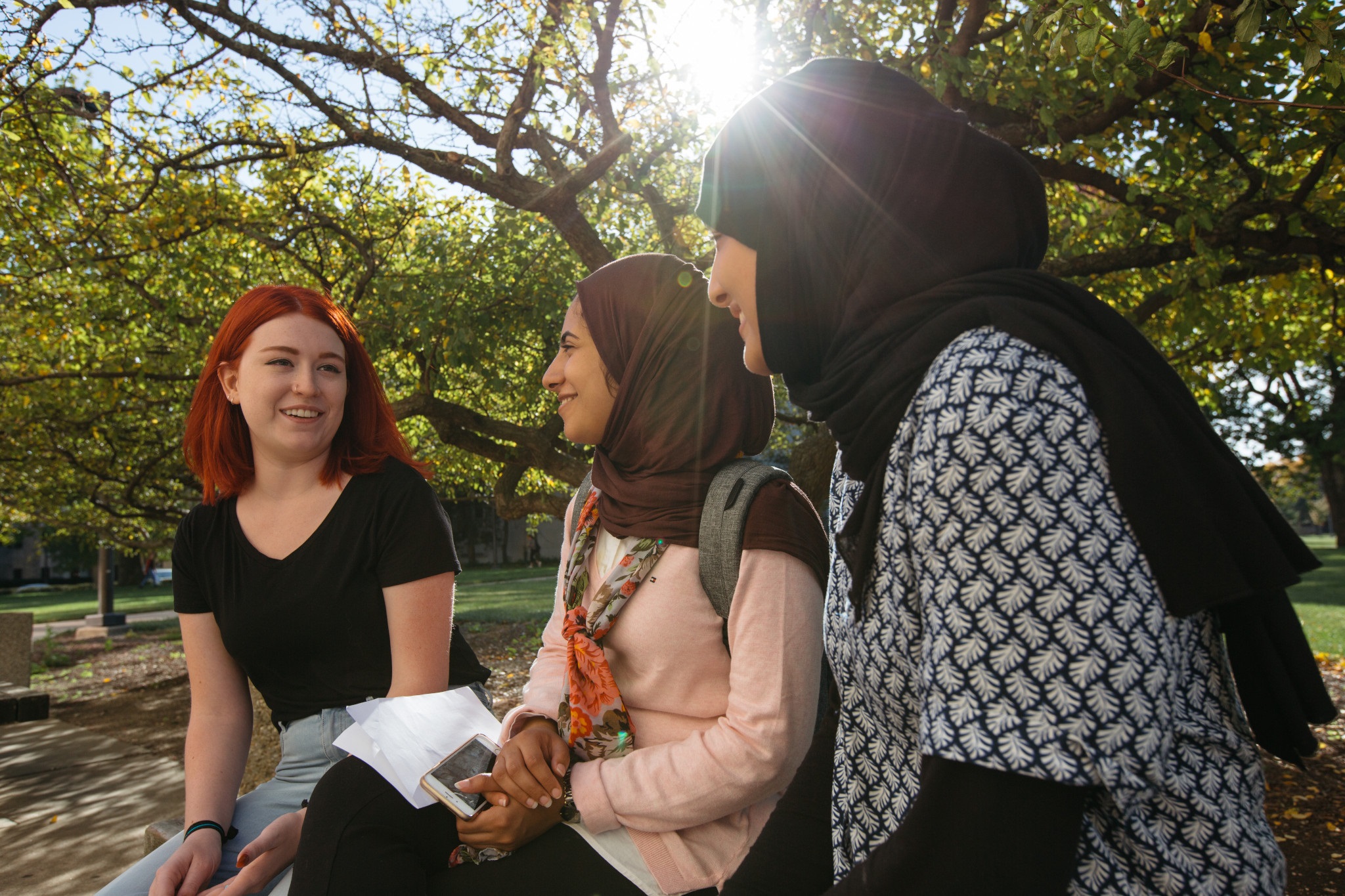 Doctoral funding opportunities
Doctoral students are nationally and internationally recruited and are fully-funded (to the maximum extent practicable) for the duration of their program. The University of Kansas and Arizona State University have partnered to prepare six doctoral scholars for future leadership roles in education.
more doctoral student life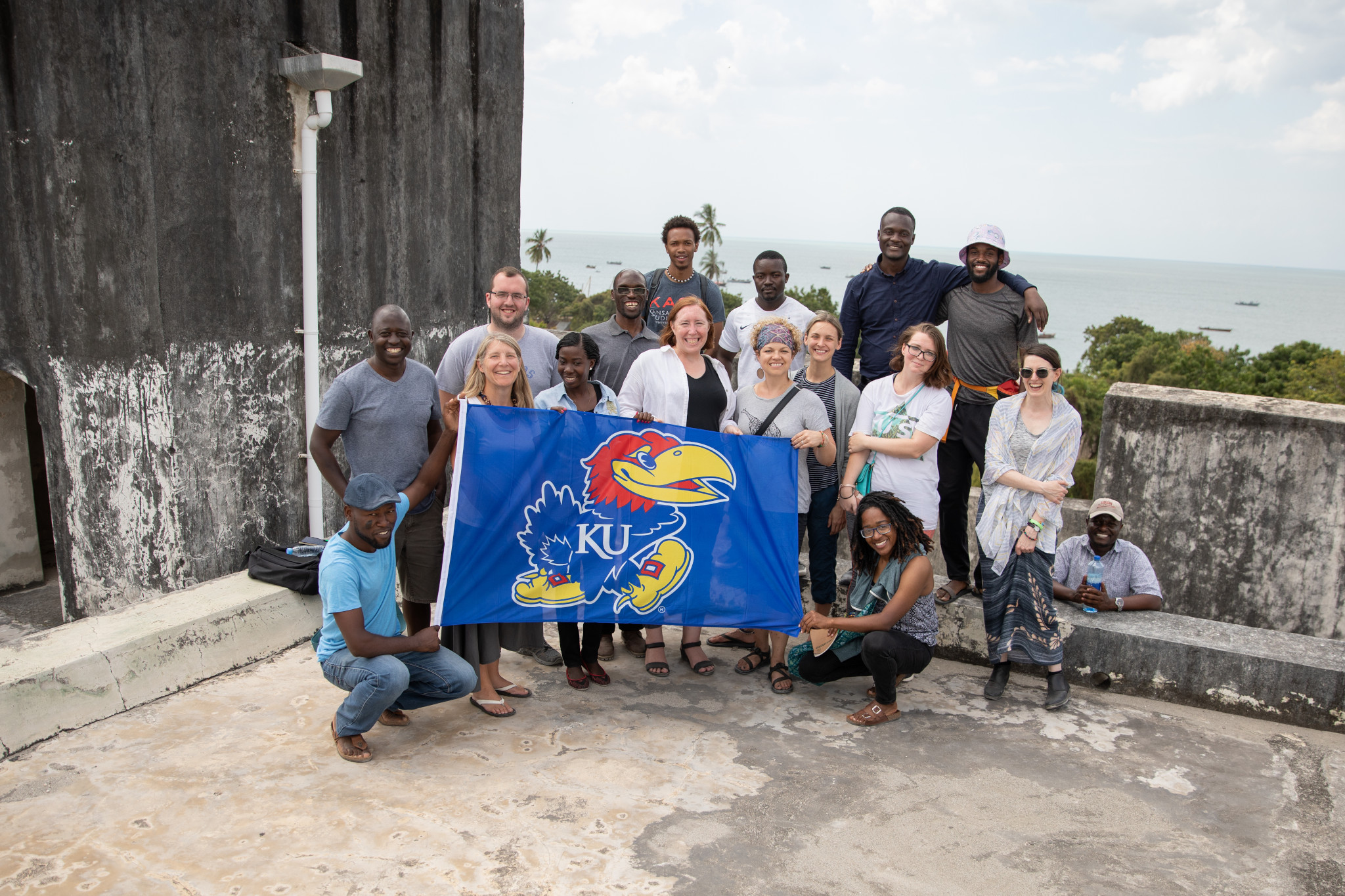 Study & Teach Abroad
Program supports unique opportunities for students to acquire the knowledge, skills, & dispositions needed for culturally-responsive teaching.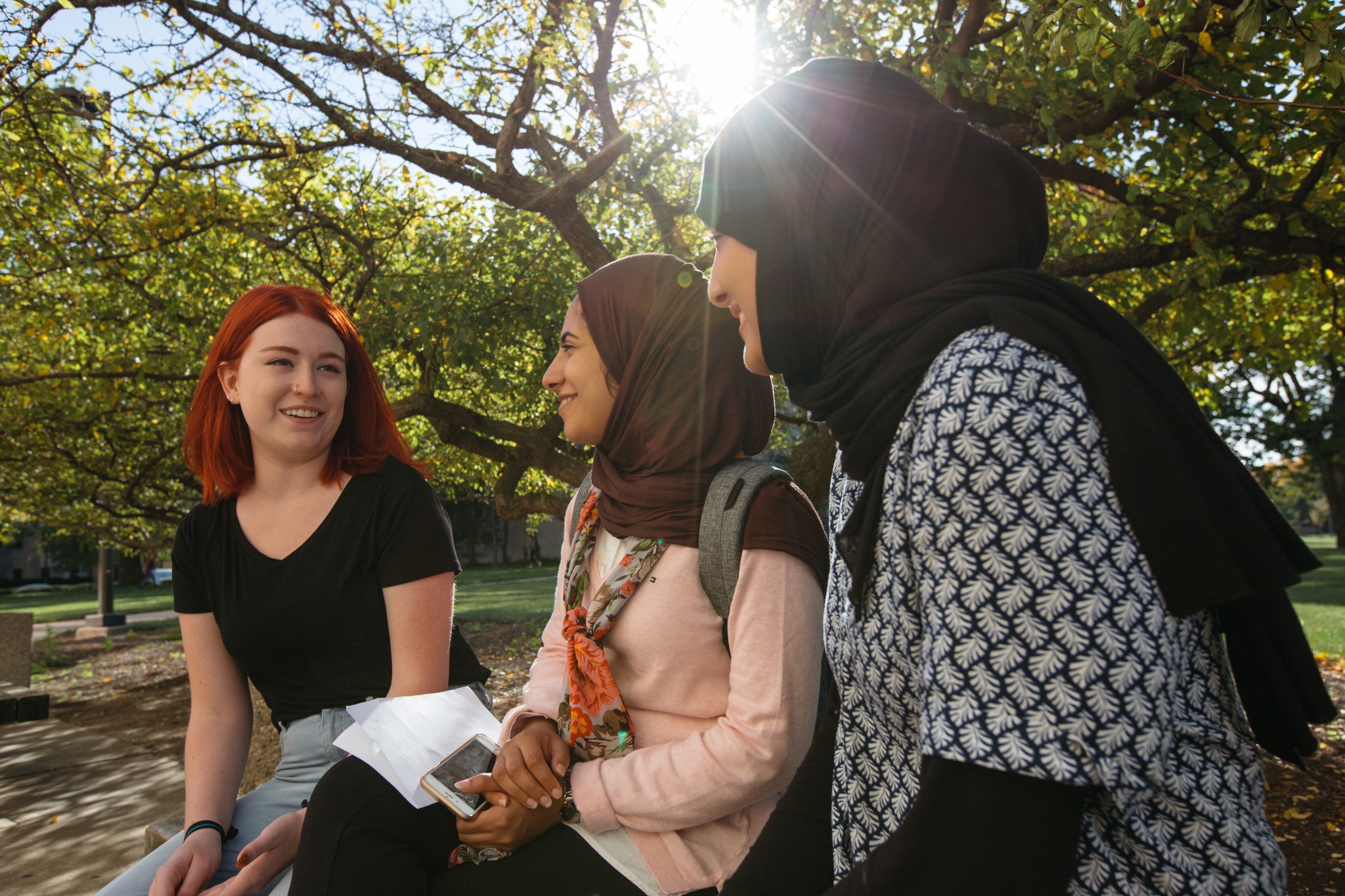 Student Organizations & Engagement
Students can actively participate in educational, social and community-building programs at KU.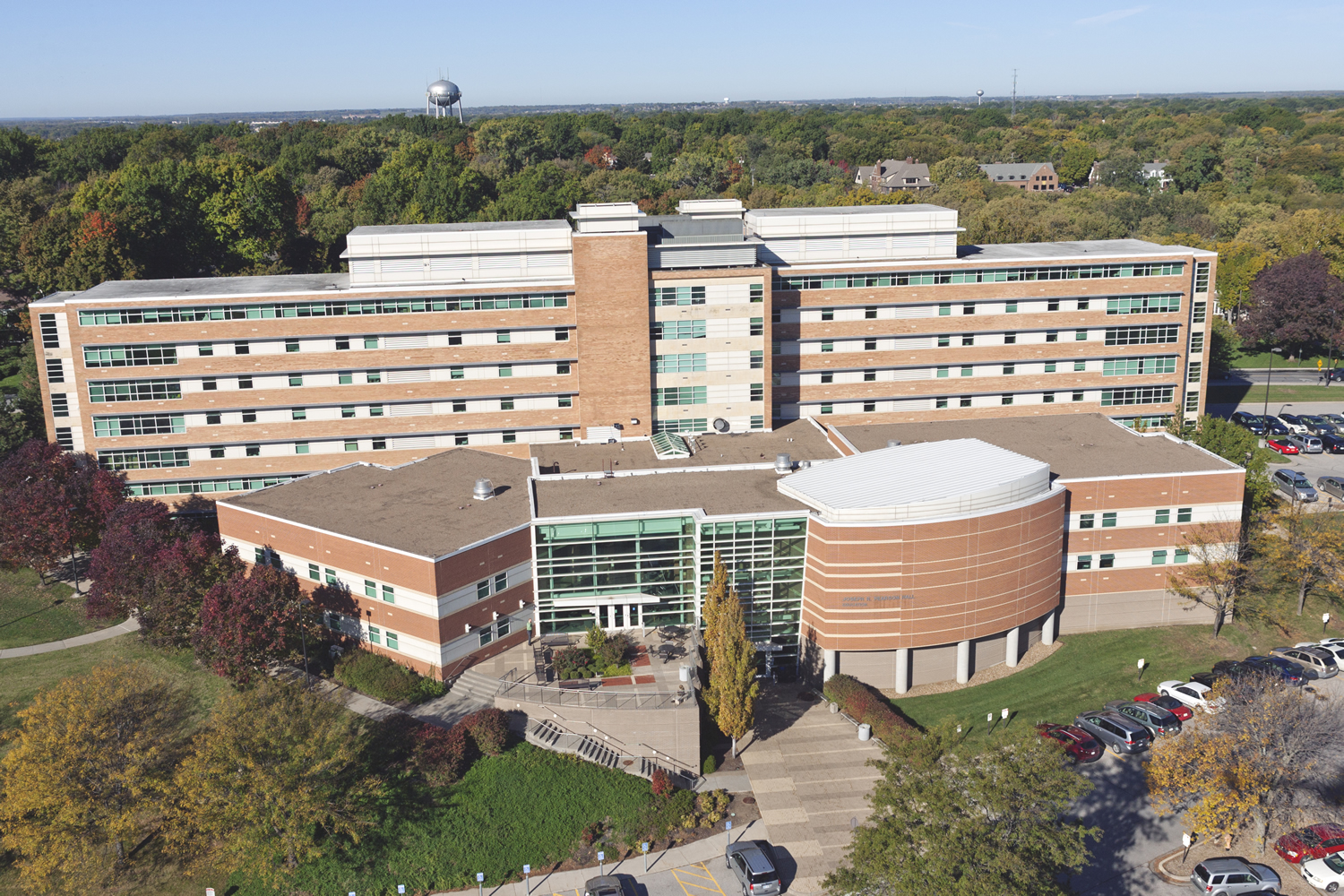 Department of Special Education
University of Kansas
School of Education and Human Sciences
Joseph R. Pearson Hall , Room 521
1122 West Campus Rd.
Lawrence , Kansas 66045-3101