ProjectEPIC
The University of Kansas and Arizona State University have partnered to prepare six doctoral scholars for future leadership roles in education. With the support from nationally recognized leaders in special education, EPIC scholars will engage in experiences to develop.
The four years of funding includes:
All tuition and fees
$34,000 living stipend per year
Health insurance stipend
Travel support (professional learning, networking and dissemination activities)
Technology and research support
Council for Exceptional Children membership
School-based inquiry
Rigorous, respectful and transparent school-based inquiry to promote equitable learning outcomes for students with disabilities.
Prevention and intervention
Equity and excellence in the prevention and intervention using evidence-based practices in three-tiered models to meet learners' academic, behavioral and social-emotional needs.
Leadership
Leadership through teaching, professional learning and communication to a wide array of stakeholders.
ASU EPIC faculty contacts

Wendy Oakes
Associate Professor, Associate Director of Graduate Pathways (Arizona State University ProjectEPIC)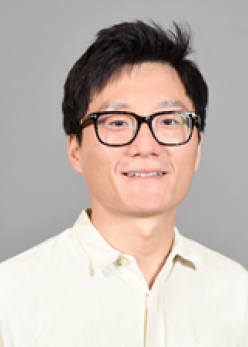 Chengan Yuan
Assistant Professor (Arizona State University ProjectEPIC)
December 1
Project EPIC scholars start August 2024.