Licensure Endorsement in Low Incidence Disabilities at KU
---

Program Overview
The Graduate Certificate in Low Incidence Disabilities Endorsement (KS)* at the University of Kansas is an on-campus graduate certificate designed for educators of students with extensive and pervasive support needs through an inclusive education that seeks and builds upon student strengths, preferences, values, and beliefs. These students have historically been designated as having significant cognitive disability or multiple disabilities, including students with autism with concurrent cognitive, sensory and physical support needs. KU graduates can apply for licensure endorsement from the state of Kansas. Graduates of the program will be able to use knowledge and skills in low incidence disabilities to meet the educational needs of students with extensive and pervasive support needs in an inclusive, strengths-based approach.
Career Outcomes with a Licensure Endorsement in Low Incidence Disabilities
Students pursue the licensure endorsement in low incidence disabilities* at KU with varying career goals in mind. It prepares graduates to apply the most current knowledge about assessment methods, teaching in inclusive settings, family collaboration, and other topics in special education. Potential position titles after graduation could include:
Special education teacher
Program specialist
Instructional coach
Instructional consultant
Inclusion specialist
Itinerant teacher
*This program satisfies the requirements for licensure endorsement in the state of Kansas, but does not fulfill the requirements needed to complete a master's degree. If you plan to obtain a license or certification in a state other than Kansas or a US territory after completion of your program, it is highly recommended you first seek guidance from the appropriate licensing agency before beginning the academic program to ensure you can obtain a license of certification in your home state or territory. Note: Most teachers who complete our special education programs will take a few additional graduate courses required to finish the master's degree as well. The master's degree is an important goal for many teachers and may substantially increase teacher pay.
# 1
Top ranked Special Education public graduate program
#10
Public School of Education & Human Sciences
27
Total credit hours required
more doctoral student life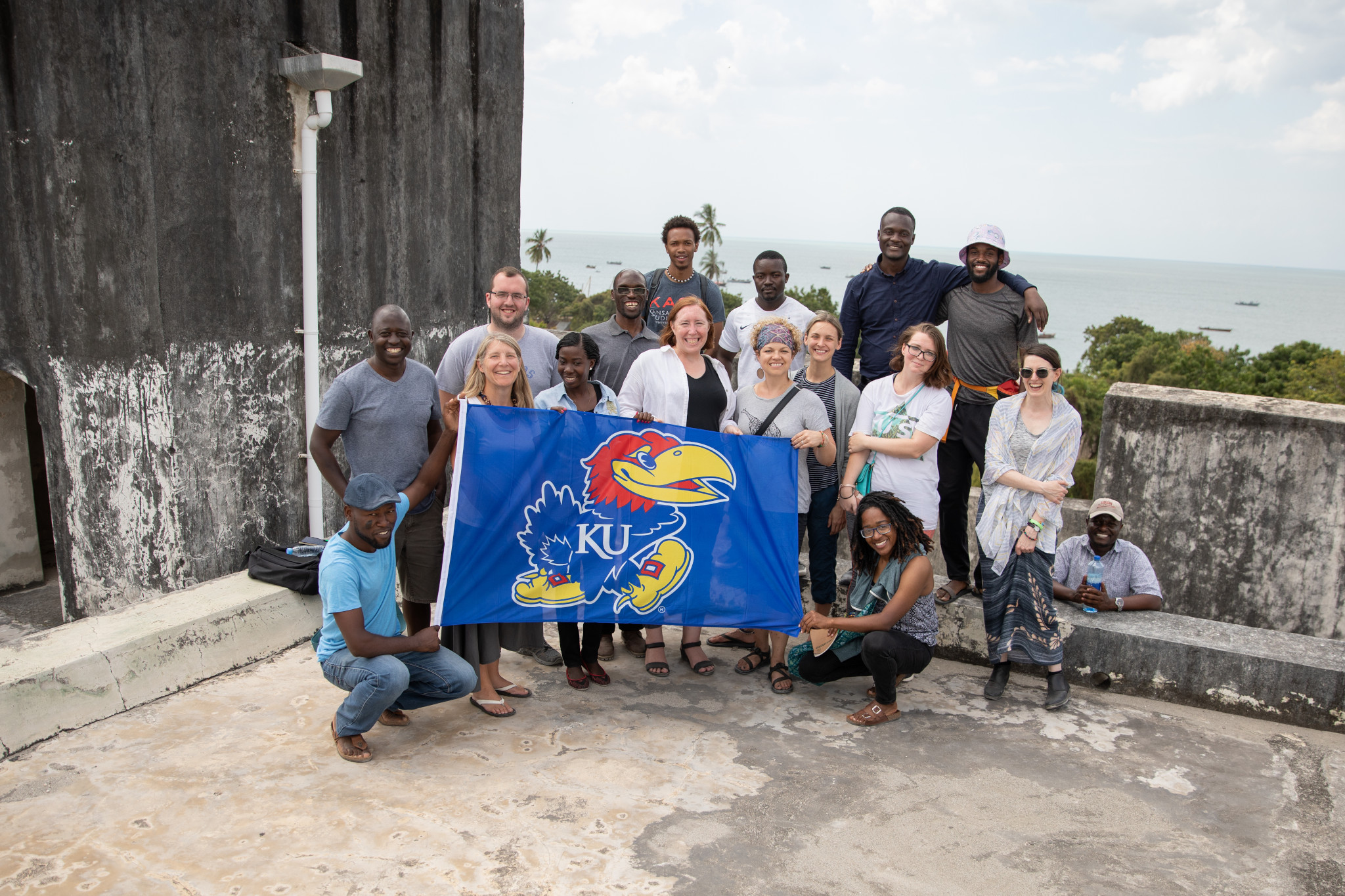 Study & Teach Abroad
Program supports unique opportunities for students to acquire the knowledge, skills, & dispositions needed for culturally-responsive teaching.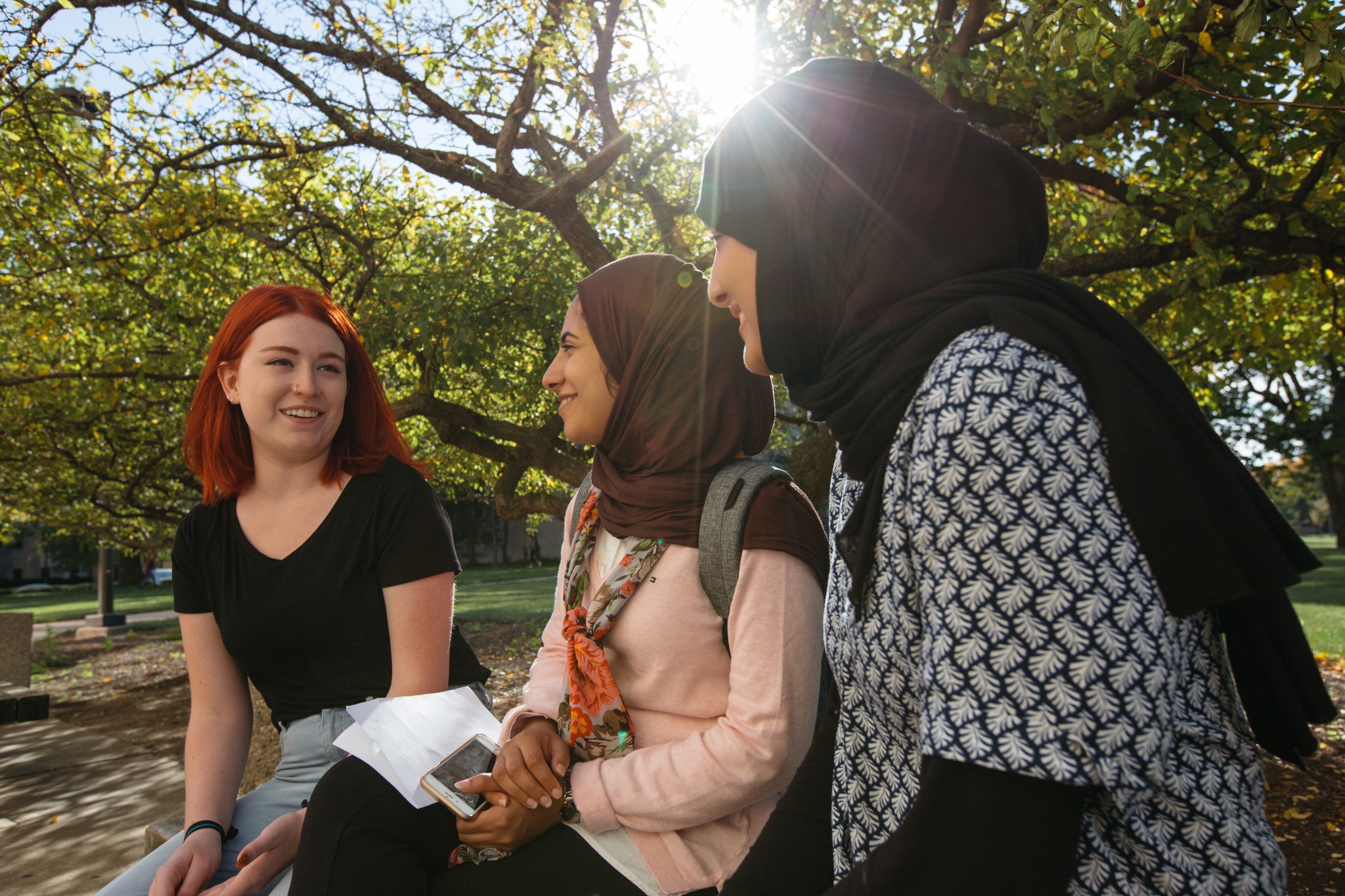 Student Organizations & Engagement
Students can actively participate in educational, social and community-building programs at KU.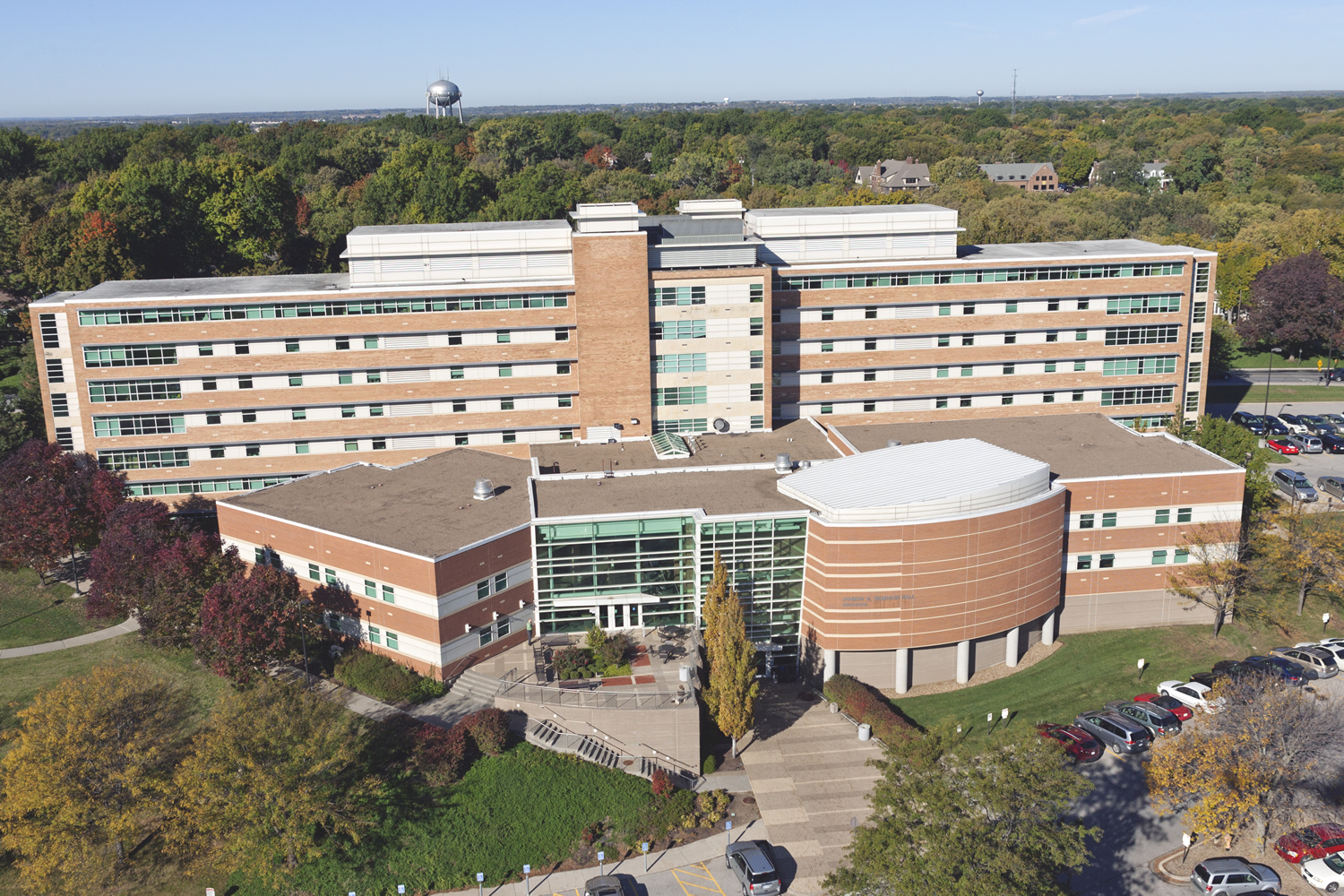 Department of Special Education
University of Kansas
School of Education and Human Sciences
Joseph R. Pearson Hall , Room 521
1122 West Campus Rd.
Lawrence , Kansas 66045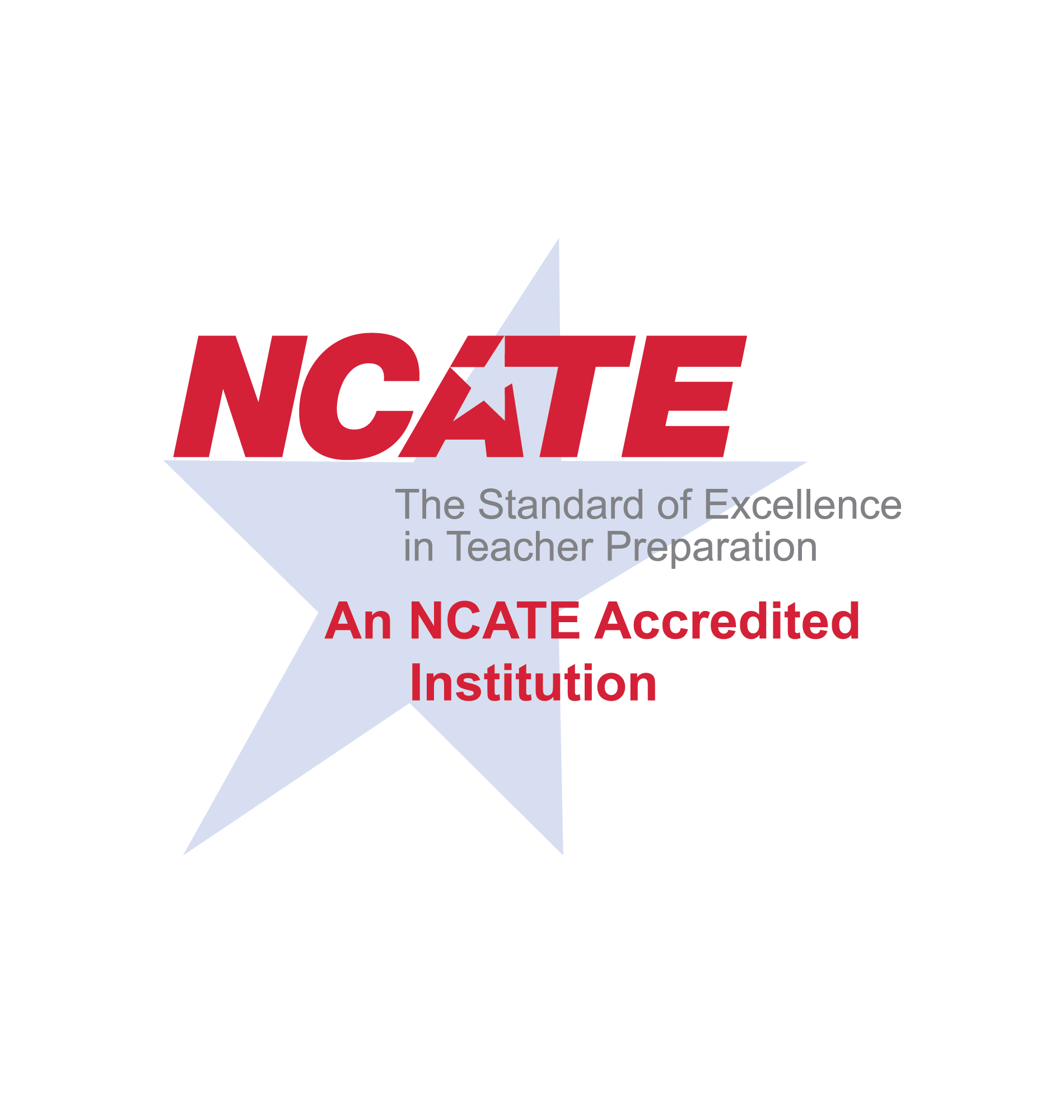 Accreditation
The KU School of Education and Human Sciences is accredited under the NCATE standards through the Council for the Accreditation of Educator Preparation (CAEP) Accreditation System.
Learn About Accreditation